Nothing Ever Happens Here…. Presents Rachel Sermani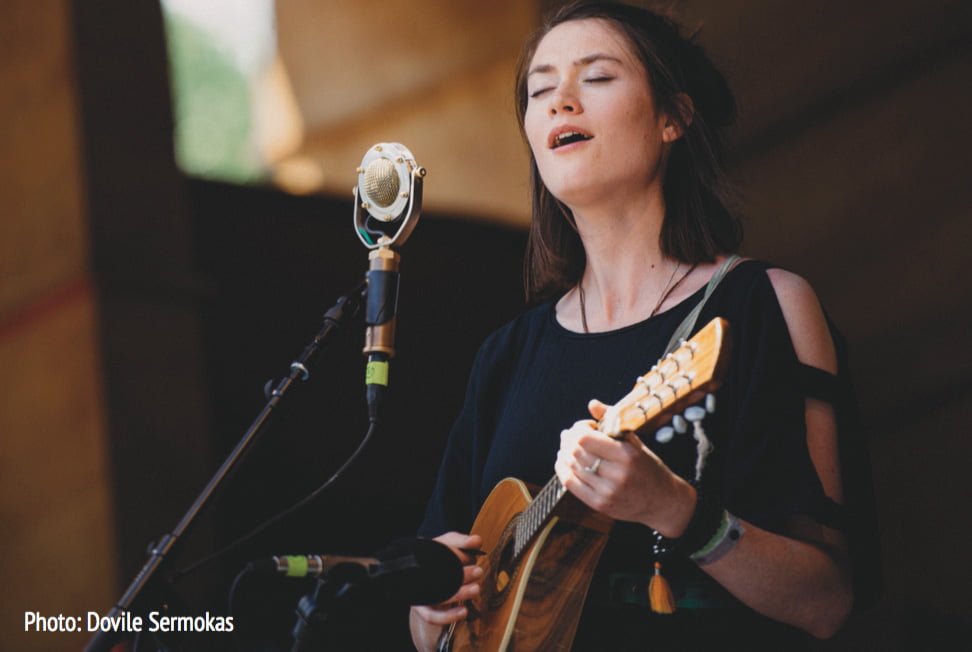 FRIDAY 26 JANUARY 2018
Folk-noir balladeer Rachel Sermanni's work has been described as 'Stately, Poetic, Rooted in the Traditional' (Clash) and she cites Burns as an inspiration. But her work is also contemporary, with grungy guitars providing the foil for her rich and poetric lyrics.
20:00
£14 FULL PRICE
AGE SUITABILITY: 14+
Book Tickets
Note: Booking is via the Summerhall website.