Invitation to PArticipate in burns unbroke festival – worldwide burns clubs and scots display
[row cols_nr="2″]
[col size="6″]
The Burns Unbroke Festival would like to connect with Burns Clubs and Scots around the world, representing your history, interests, events, celebrations and uniqueness in a display as part of this major new festival.
This display can include booklets, mementoes, writing, photography, poetry, drawings, artwork and anything else that portrays your passions and roots with Scotland and its culture.
Burns Unbroke wants to present Burns and Scottish cultures international and continuing relevance and reach, connecting with international Scots and Scottish culture aficionados.
If interested in participating or if you have any questions, please email info@burnsunbroke.co.uk.
Materials can be sent via email or by cloud-based file transfer.  Alternatively if you want to send physical items Burns Unbroke is open to this and would cover postage.
[/col]
[col size="6″]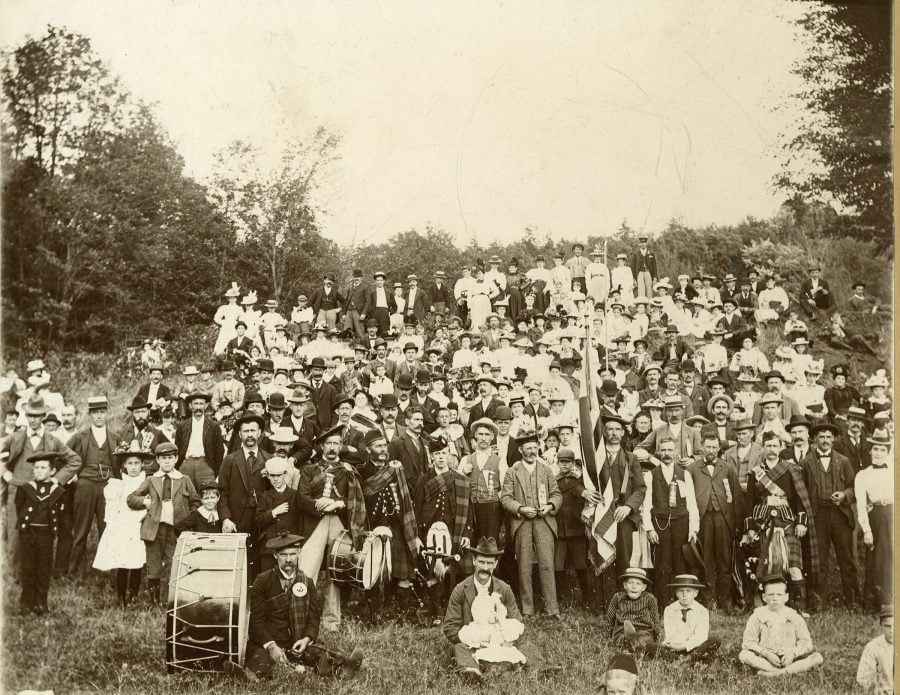 [/col]
[/row]
Sign-up to keep informed of Burns Unbroke:
[mc4wp_form id="913"]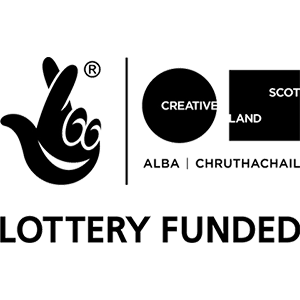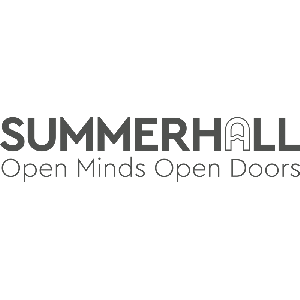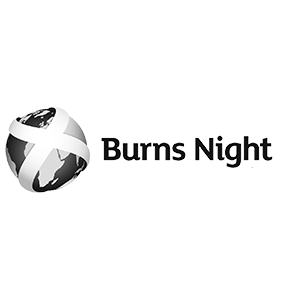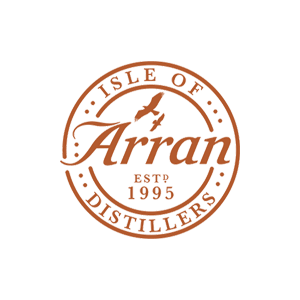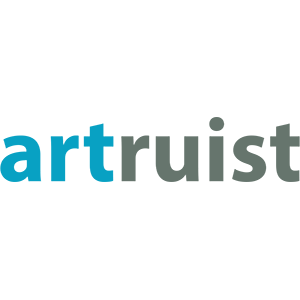 Creative Scotland is the public body that supports the arts, screen and creative industries across all parts of Scotland on behalf of everyone who lives, works or visits here. We enable people and organisations to work in and experience the arts, screen and creative industries in Scotland by helping others to develop great ideas and bring them to life. We distribute funding provided by the Scottish Government and the National Lottery. For further information about Creative Scotland please visit www.creativescotland.com. Follow @creativescots and www.facebook.com/CreativeScotland