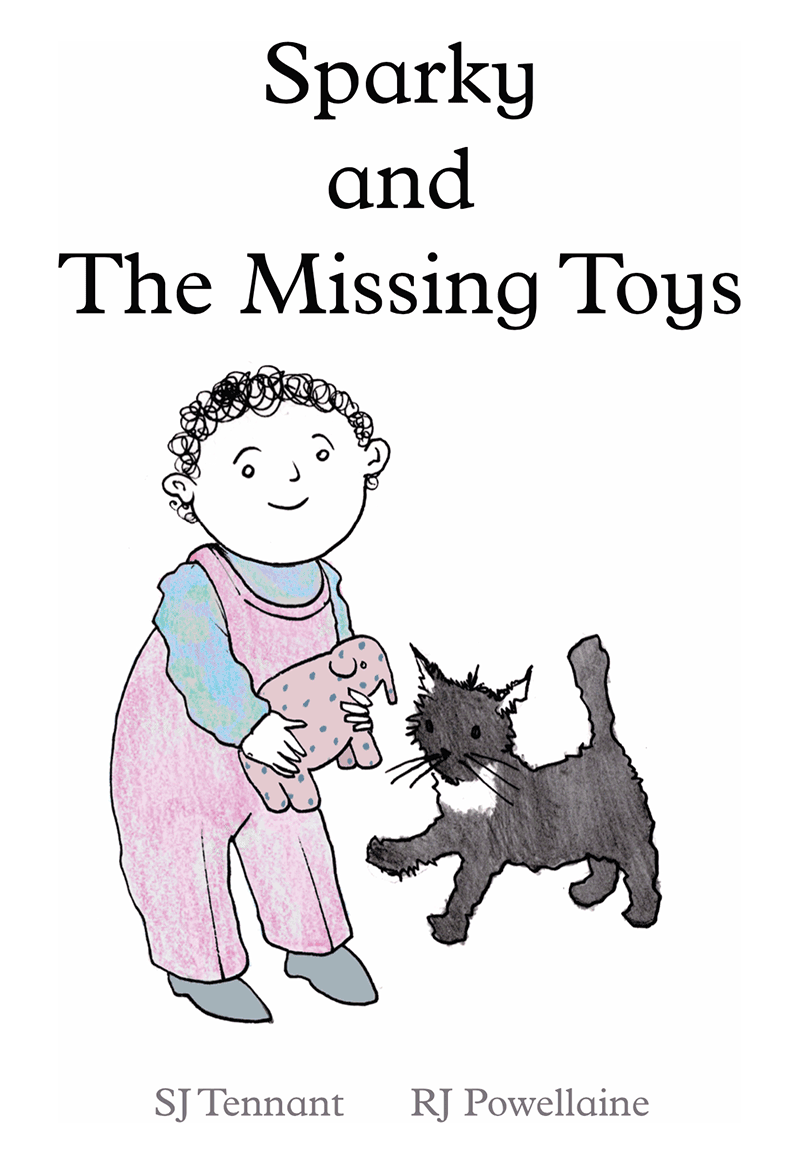 To purchase a copy please contact
enquiries@loopypublishing.com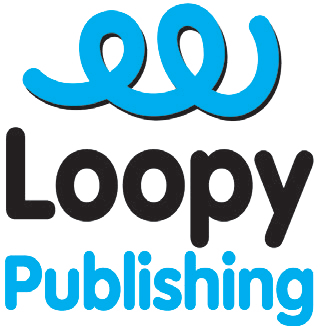 SPARKY AND THE MISSING TOYS
Sparky is very good at finding things, but where could the toys be?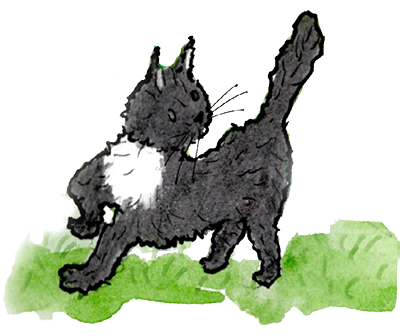 When Sam and Sparky moved to a new home a box of toys goes missing including Toto, a much-loved elephant. Sam wasn't happy.
Sparky was very good at finding things, but there seemed to be no sign of them anywhere in the new house.
The next day Sam and Sparky went exploring in their new garden, but would Sparky be able to find the missing toys?
This is a gentle, relatable story for small children, touching on some of the issues arising when a child moves to a new home, including the real misery that can be caused by the loss of a favourite soft toy.
AUTHOR AND ILLUSTRATOR
SJ Tennant is a new author and with this first publication, is realising a long-held dream to write books for small children.
The book is beautifully illustrated by the artist RJ Powellaine.
Both are Edinburgh based.
---
"Can we keep this book, Mummy? I really like Sparky!"

George (age, 3).
"Parts of it were very funny!"

Alex (age 6).
"I thought this book was just lovely!" and the children really wanted to hear more about Sparky and Sam."

Peter, primary school volunteer.
"Sam and Sparky are very endearing characters and I think it's the relationship between them that gives the story its heart and emotional appeal."

Meredith, writer.
"The children really enjoyed the book and even gave it a round of applause after I'd finished reading!"

Anna, teacher of P1 class (age 5-6).
I liked the bit at the end."
"I liked the little cat."
"I liked all of it."
"We like cats!"

A selection of comments from nursery class children (age 3-4).